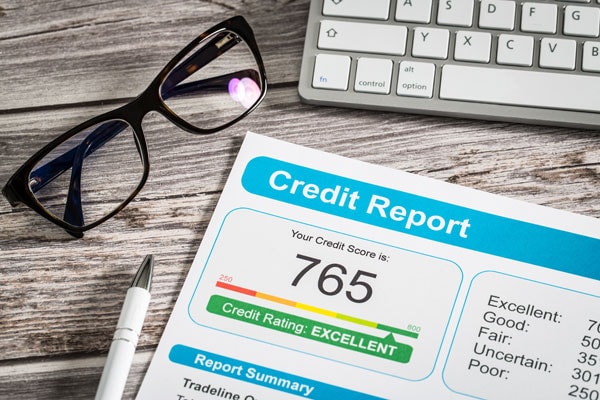 When you are preparing to buy a car, most dealerships will get a copy of your credit report. Your credit report contains information about your current and past credit obligations, your payment record, and data from public records. 
Before you attempt to finance a car, it's a good idea to check your credit report. You are entitled by law to a free credit report every 12 months from each of the three nationwide reporting agencies. To order your free credit report, visit www.annualcreditreport.com. 
For many dealerships, your credit score will determine whether they'll sell you a car. It's important to know that is not how Lee Credit Express works. If a buyer has excellent credit, Lee Credit Express can shop multiple lenders on their behalf to arrange a loan with a great low rate. 
But, if your credit is less than perfect, Lee Credit Express goes beyond the credit score. If you're employed with a steady income, Lee Credit Express has exclusive finance sources that are often able to overlook past credit problems and give folks a second chance.
Whether your credit is good, bad or otherwise, Lee Credit Express can help. Get pre-approved online or call to set an appointment with our credit specialists.